At Lombard Dental Studio, we are gratified to be amongst the preeminent providers of bonding services in Thousand Oaks, California. We are steadfastly committed to delivering exceptional oral care, precisely suited to the distinctive requirements of every patient. It is through this customization, combined with our proficiency in cutting-edge dental practices and technologies, that we assist our patients in attaining bright, wholesome smiles.
Our bonding service is specifically designed to rejuvenate and enhance your teeth's aesthetics, giving them a bright and more consistent appearance. We aim to make your visit as pleasant and smooth as possible.
If you wish to address a specific problem or just want to improve your smile, we're here to help.
An In-depth Look at Dental Bonding
Bonding is a method that entails the use of a composite resin that is carefully color-matched to your natural teeth. It's an effective way to repair problems like chips, gaps, and discoloration. Known for its efficiency and affordability, teeth bonding significantly enhances the aesthetics of your smile.
This versatile procedure helps adjust your dental appliances, fills gaps, and alters the shape of your teeth. Unlike veneers, which require a more invasive process and extended recovery period, dental bonding is a simpler option with faster healing. While veneers are commonly used to correct significant dental issues, such as a substantial gap between teeth, dental bonding is an excellent choice for less major imperfections.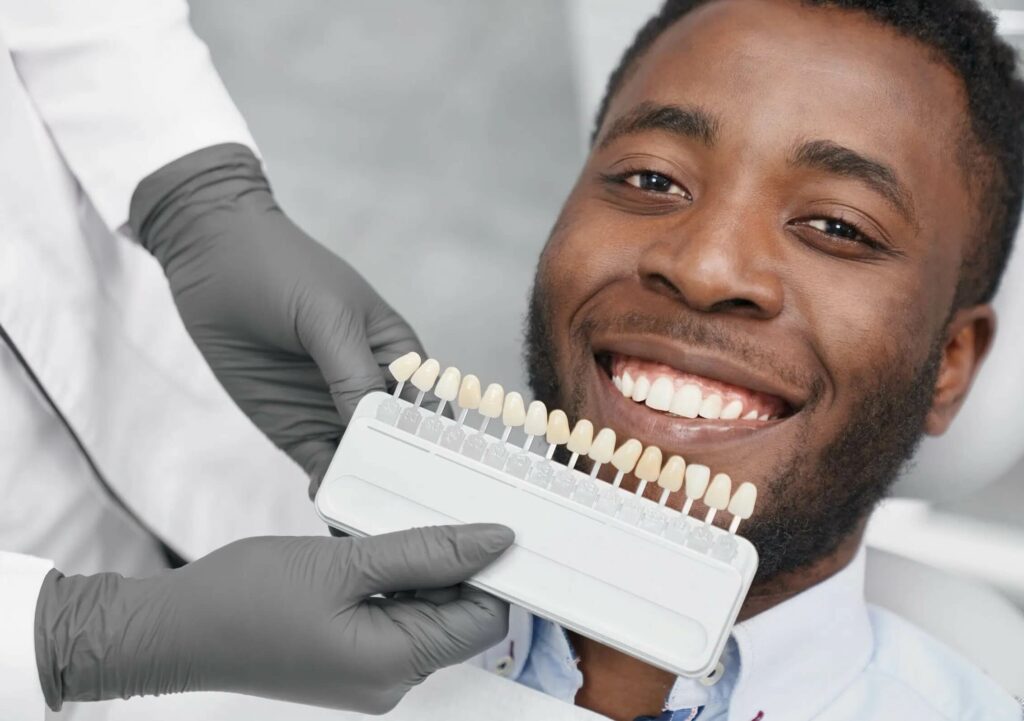 The Advantages of Dental Bonding
Closing gaps with ease:
Though gaps between teeth might not be a significant issue, they can affect the symmetry of your smile. Our bonding solutions proficiently fill these spaces with composite material, restoring balance.
Repairing chips, cracks, and discoloration:
Chips or cracks in your teeth could point to underlying dental issues. By opting for our composite bonding procedure, you can shield your teeth from these defects.
Brightening your smile:
Factors like genetics, age, and certain dental conditions can cause teeth discoloration. Thankfully, our bonding method can rejuvenate discolored teeth, restoring them to their original shine.
Shielding teeth from further damage:
Bonding can serve as a protective shield for your teeth, preventing potential fractures or breaks.
Ensuring comfortable fit for dental appliances:
If your dental appliances, like partial dentures or bridges, don't fit well, bonding can be used to improve their comfort, customizing your appliances for a perfect fit.
A cost-effective choice compared to veneers:
Although veneers are great at fixing significant flaws, they can be expensive. For those dealing with minor issues, dental bonding offers an affordable and efficient solution.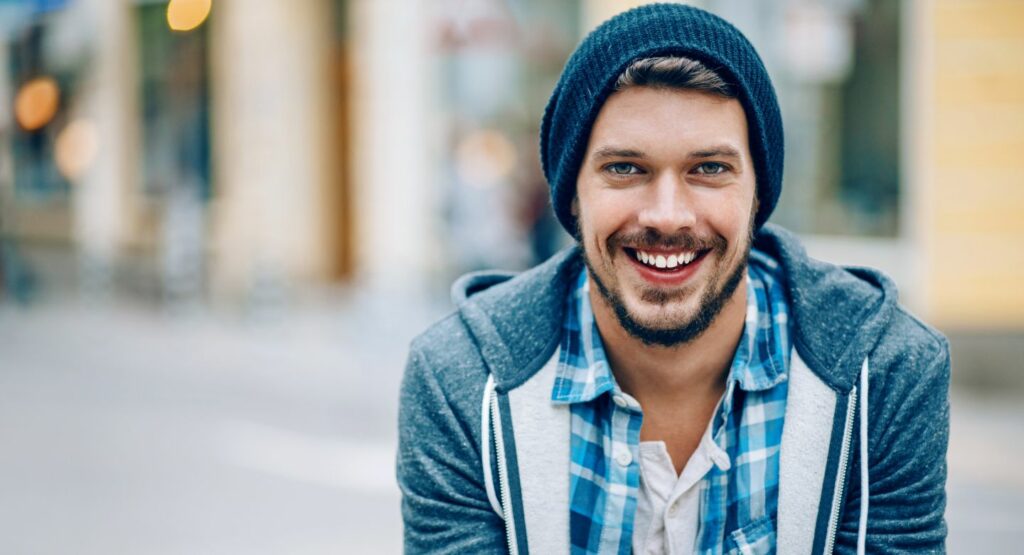 Stages in the Tooth Bonding Procedure
Assessment
Our experienced dental professional will assess your teeth to determine if bonding is the best remedy for your teeth problems.
Preparation
Before the procedure, you might be advised to improve your oral health by adopting regular oral hygiene practices such as flossing, using mouthwash, and thorough brushing.
Composite bonding procedure
A bonding liquid is applied to your teeth and hardened with ultraviolet light. Then, a protective coating is applied to keep your teeth strong and healthy. This coating not only strengthens your teeth but also replicates the natural sheen of your enamel, enhancing the overall appearance of your smile. During the entire procedure, our expert dentist in Thousand Oaks places your comfort as a top priority while guaranteeing that the bonding application aligns perfectly with your existing teeth contours. This meticulous attention to detail is key to achieving the most aesthetically pleasing and natural-looking outcome.
Post-procedure care
Following the procedure, our team will provide you with comprehensive guidelines about the food and drinks to avoid that could potentially harm your newly bonded teeth. This guidance is crucial for maintaining the durability and appearance of the bonding treatment, ensuring your oral health is not compromised.
Monitoring Progress and Results
In the weeks following the treatment, we'll closely monitor your progress. This period is essential as your teeth adjust to the bonding. Gradually, the true effect of the treatment will become evident, and the transformation of your smile will be fully revealed. Our team will be with you every step of the way, providing all the necessary care and information to ensure your satisfaction with the results.
Dental Bonding Aftercare
Although bonding of teeth is less invasive than veneers, maintaining a specific aftercare routine is essential to keep your teeth healthy. For the first few days post-procedure, refrain from rigorous brushing as it could dislodge the bonding material. Use a soft-bristled toothbrush and gentle scrubbing motions. After this period, you can go back to your regular brushing routine, although a softer toothbrush might be advisable.
Incorporating flossing into your daily oral hygiene can also help keep your teeth and gums healthy. We also recommend regular visits to Lombard Dental Studio for professional teeth cleaning every six months.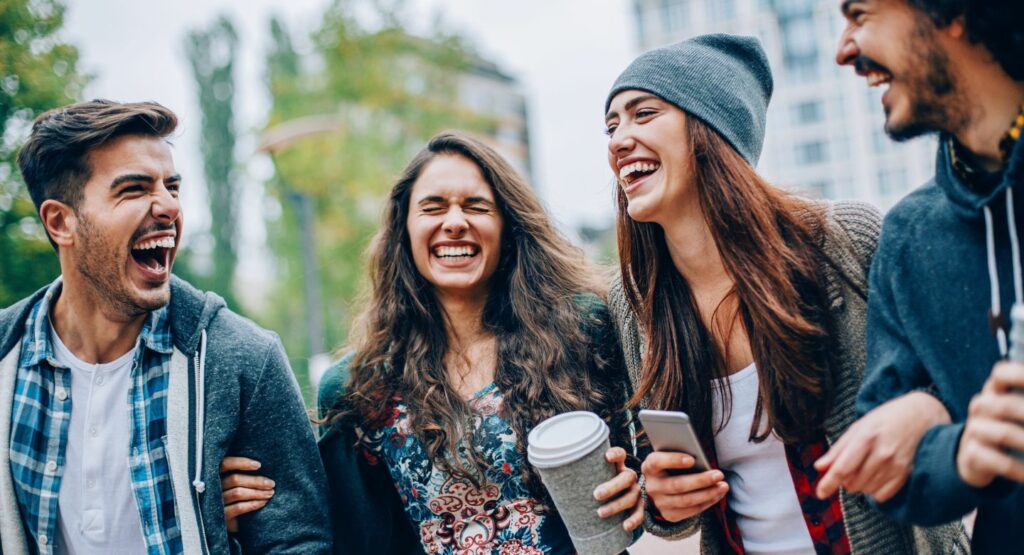 Frequently Asked Questions
What is teeth bonding?
It is a simple, cost-effective cosmetic dentistry method that utilizes a composite resin matching the tooth color to rectify small faults in the teeth like chips, cracks, and discoloration.
How much is teeth bonding?
The cost of bonding varies depending on the complexity of the procedure.Generally, composite bonding cost is more affordable compared to other cosmetic dentistry procedures like veneers.
How long does teeth bonding last?
The longevity of composite bonding depends on individual oral habits and the extent of bonding done. However, with proper care, it can last anywhere from 4 to 8 years.
How to whiten teeth bonding?
It is important to remember that composite bonding material does not respond to whitening products the same way natural teeth do. Therefore, if you wish to whiten bonded teeth, it's best to consult with a professional dentist for safe and effective methods.
What's the difference between teeth bonding and veneers?
While both procedures address dental imperfections, veneers are typically more invasive and require a more lengthy treatment. Veneers are applied to the front of your teeth, which are the most visible part of your smile, while dental bonding can be applied to the sides and back of your teeth.
Do I need teeth bonding?
The need is individual and depending on the unique details of your oral health issues. For minor issues, bonding can be an ideal solution. For more significant flaws or if you're self-conscious about your smile, you might consider veneers. Our team at Lombard Dental Studio will help you make the best choice for your dental health and aesthetics.